DropVault Ireland:
34 Christchurch Place,
Dublin 8,
Ireland
Email:
info@dropvault.app
Other Links
Enabling any business to secure and share anything with anyone
We understand that when given a choice as to whether to encrypt or not, many teams take shortcuts and choose not to - too many steps, tools too complicated. And when you think this data will likely be sitting on some server for years to come, that's a risk a business should not be taking. That's why we made encryption the default and never a choice. That's #securitybydesign and it's what Dropvault is all about.
We set about to build an app that allows any business, small or big to secure and share documents and messages with anyone and to do so with the best security available but without any need for IT resources and without the need to store, manage or share encryption keys.
Any business can answer 3 questions and 60 seconds later be ready to share with anyone, inside or outside their business using an app that's as easy to use as email but as secure as Fort Knox.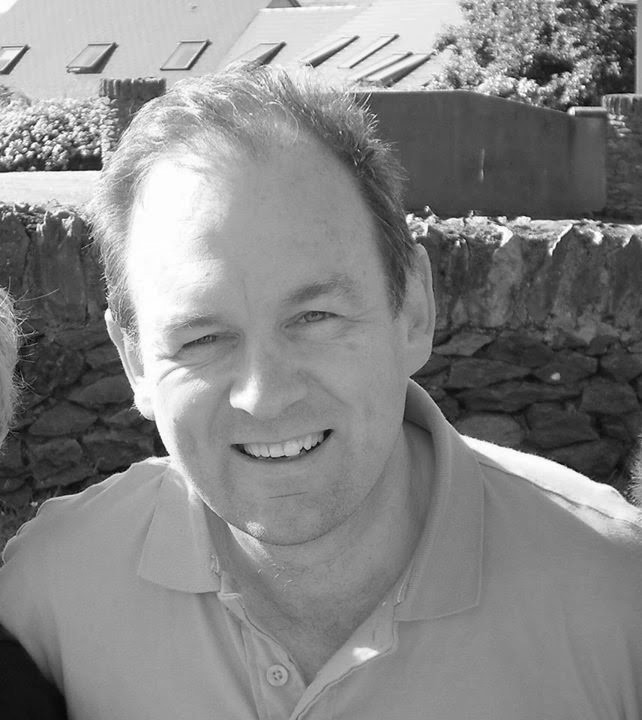 Kevin O'Farrell
Founder and CEO
Kevin is a respected technology and security veteran who has spent nearly 30 years developing and providing some of the most advanced and innovative technologies. Kevin spent 7+ with Sun Microsystems, where he was responsible for Java licensing throughout Europe and Asia. Kevin is passionate about cyber-security and data privacy, and committed to delivering the best-in-class security and privacy protection to consumers, small business and large enterprises. He is especially focused on easy to use apps that make sharing data between businesses and people simple, secure and private.
Kevin is a keen sailor and avid rugby fan.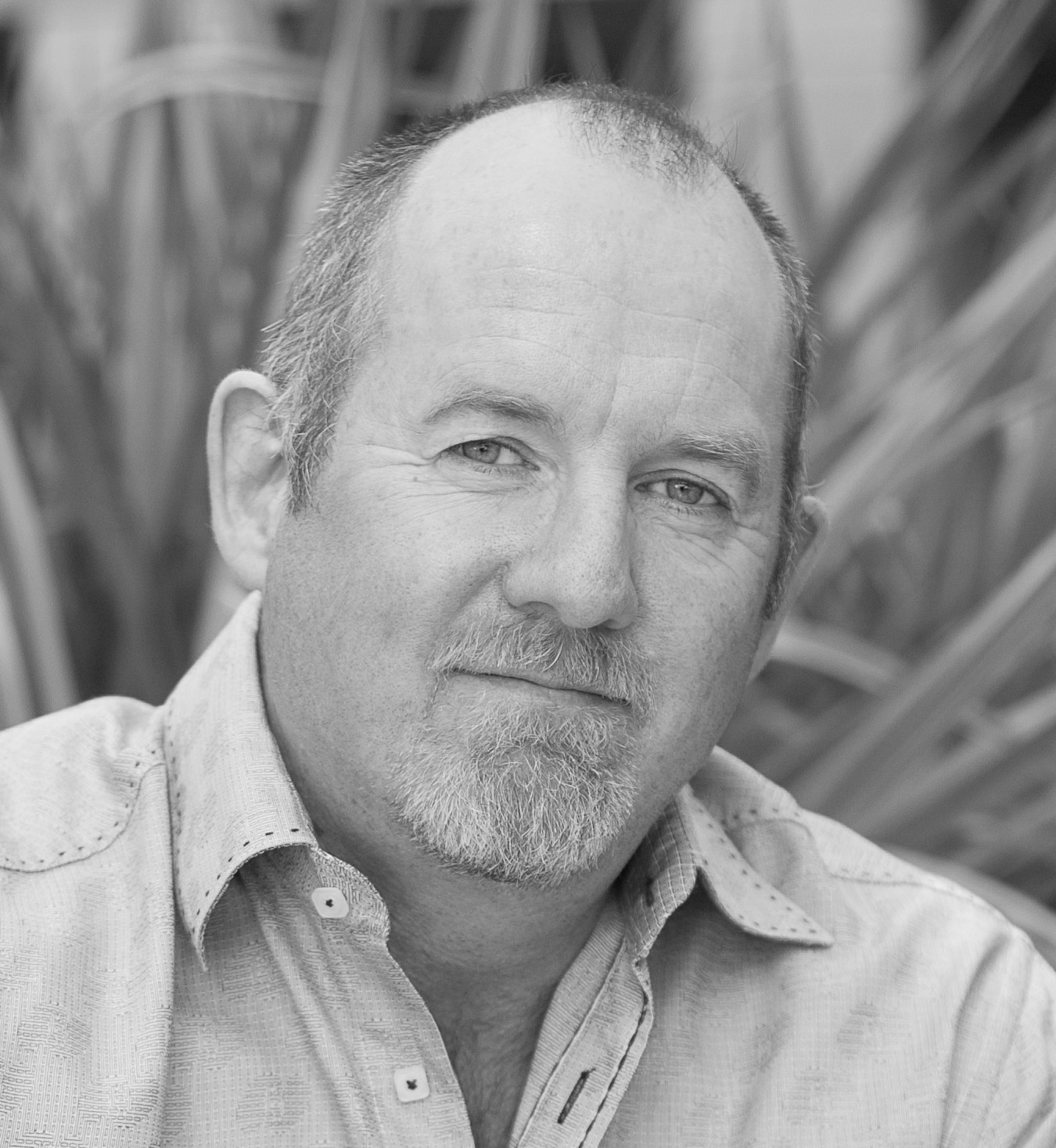 Neal O'Farrell
North America
Neal O'Farrell is an award-winning security and privacy expert with more than 35 years of global experience. He is credited with the development of the first encrypting fax machine and later came into conflict with the NSA with his work on advanced speech encryption systems. In 1988 the Irish Banks Standing Committee awarded Neal the first contract to encrypt Ireland's entire national ATM network, the same year he co-hosted with IBM Ireland's first Network Security Conference at UCD.
Neal was a member of the Federal Communications Commission's Cybersecurity Roundtable and is currently a Fellow of the EP3 Foundation. He has been quoted in hundreds of publications around the world including the New York Times, the Washington Post, Forbes, Fortune, the Wall St Journal and the South China Morning Post.